Simple. Affordable. Professional.
Affordable website templates that won't drain your campaign account.
One-page theme for a campaign or party organization that needs a simple but professional web presence.
Five-page theme for a campaign, party organization or affiliate group that needs more than a simple one-page website.
If you'd like a custom design, we can do that too! Drop us a line and we'll develop a proposal based on your specifications.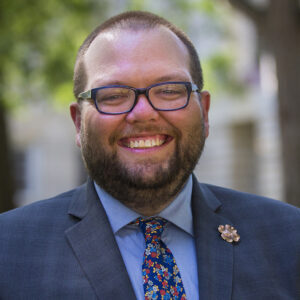 "When we have a candidate in need of a website, we always turn to Frank and his team at Republican Web Solutions.  Their work is high quality and always on time, plus unlike many web designers I previously worked with they understand politics and political campaigns. The best part is that they offer web design solutions that fit every budget.  Frank and his team have become trusted partners who we love to work with!"
Andy Yates
Co-Founder, RepublicanAds.com