Affordable Website Packages from Republican Web Solutions
Republican Web Solutions offers affordable one-page and five-page website themes. If you'd like a more sophisticated custom site, we'll be happy to provide a quote!
One Page Theme
Add-ons available (see below)
Five Page Theme
Add-ons available (see below)
One-time:
Custom Brand / logo design: $349
Template Logo: $69 (see options below)
Social media set-up: $49 per network
Write content: $59 per page
Edit user-provided content: $59 per page
Recurring:
Additional email addresses: $75 per address, per year
Analytics: Detailed analytics reports emailed to you weekly: $179 per year
Maintenance: Up to three

content

updates per month: $900 per year
The following template-based campaign logos are available to Republican Web Solutions clients for only $69. We will update the template with your name, office, and preferred colors, provided the number of colors does not exceed those in the template.
Need a more customized option? Check out our Logo Design services.
Option 1: Two Color Bold Stars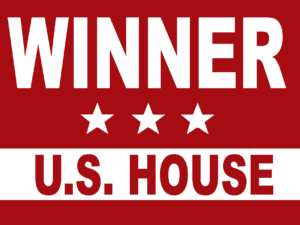 Option 2: Two Color Boxed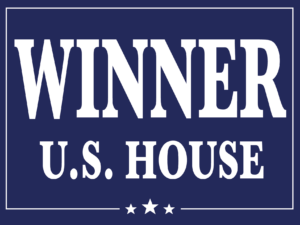 Option 3: Two Color Stripes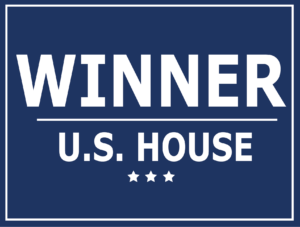 Option 4: Three Color Check Mark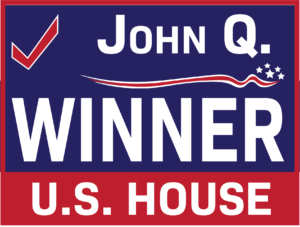 Option 5: Three Color Elephant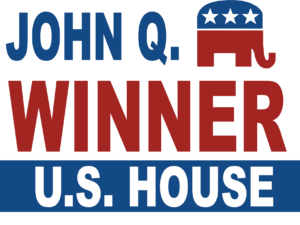 Ready to Get Started?
Now is the time to launch your campaign's web presence. Contact us to get started today!